Ten amazing places to visit in virtual reality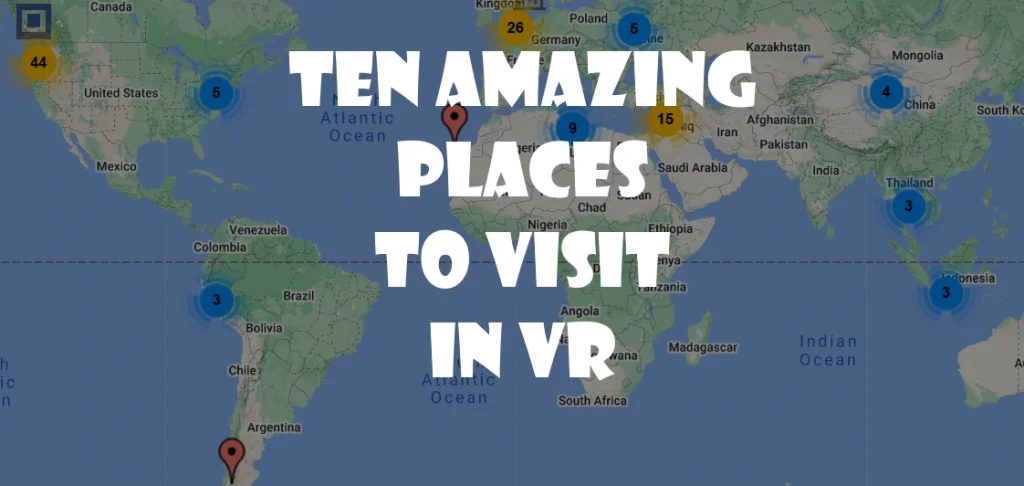 If you want to travel, but aren't able to get away right now, you can still have some great global experiences! VR can take you around the world in no time, with titles being so much cheaper than any airfare you might find. In reviewing so many VR titles, I've come up with a top ten list of some of the best real-world places you can visit in VR. Some are historic/cultural, while others are natural attractions. I hope you enjoy them as much as I do!
---
Hagia Sophia (Instanbul, Turkey)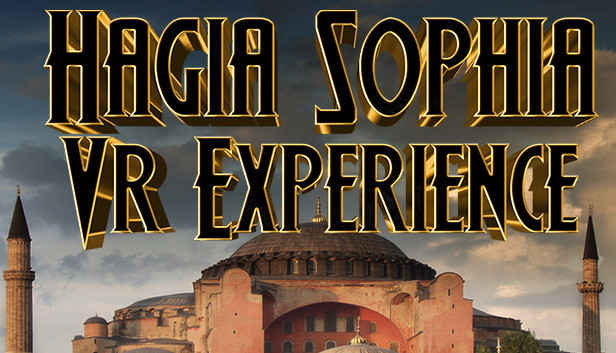 Looking to experience some history? Hagia Sophia is a beautiful place of worship from the 500's that has passed from the Eastern Orthodox, to the Roman Catholics, to the Muslims over the centuries. It's a beautiful place to see and reasonably priced for a VR visit at your own pace.
---
Chernobyl Nuclear Power Plant (Pripyat, Ukraine)

The Chernobyl nuclear disaster was an event that sent shockwaves around the world (literally and figuratively). The nearby town of Pripyat was hardest hit, being totally evacuated, leaving behind a ghost town frozen in time. Though it's possible to visit, it's much easier in VR!
---
Anne Frank House (Amsterdam, Netherland)

Most of us have read her diary or are aware of her life. Anne Frank was a normal girl whose life changed from the holocaust. Her diary made the events more real and personal than any history books. If you can't visit her house in Amsterdam, this is a great way to experience it.
---
Mýrdalssandur, Iceland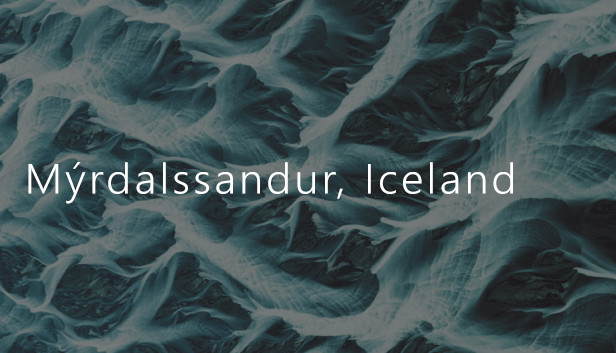 I love VR experiences with no story to tell and no goals that matter. Just walk around an area in Iceland and feel like you're there. As an American, it feels like an alien landscape! The attention to detail here creates an immersive way to transport yourself far away.
---
Flume Gorge, New Hampshire (USA)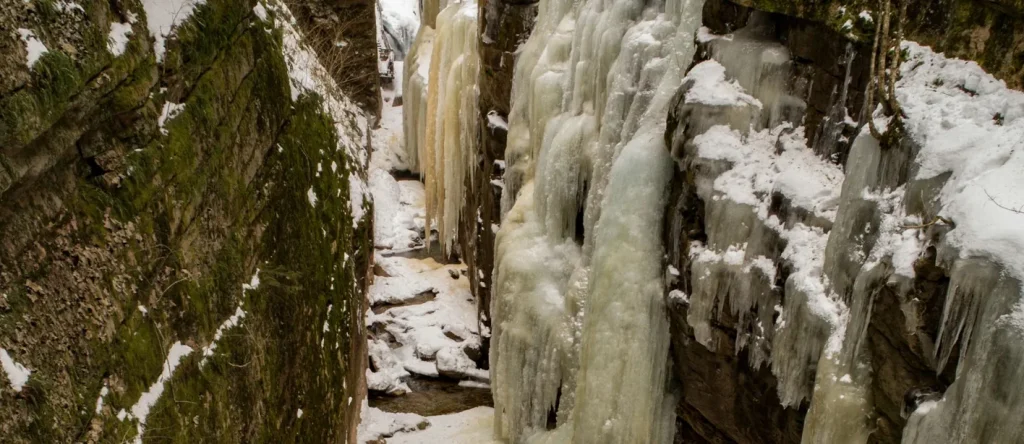 Flume Gorge is a beautiful spot to see any time of year, but the ice and snow make it especially wonderful in the winter. If you aren't going to the New England region of the US anytime soon, enjoy the multiple viewpoints of this natural gorge from above and within.
---
Neptuno Street (Havana, Cuba)

As an American citizen, seeing Cuba isn't likely to be on my itinerary anytime soon unfortunately. Thankfully, the folks at OtherSight have done a great job of capturing Neptuno Street in Havana in great detail. Walk around and listen to "locals" talking about the history.
---
Singing Canyon (Utah, USA)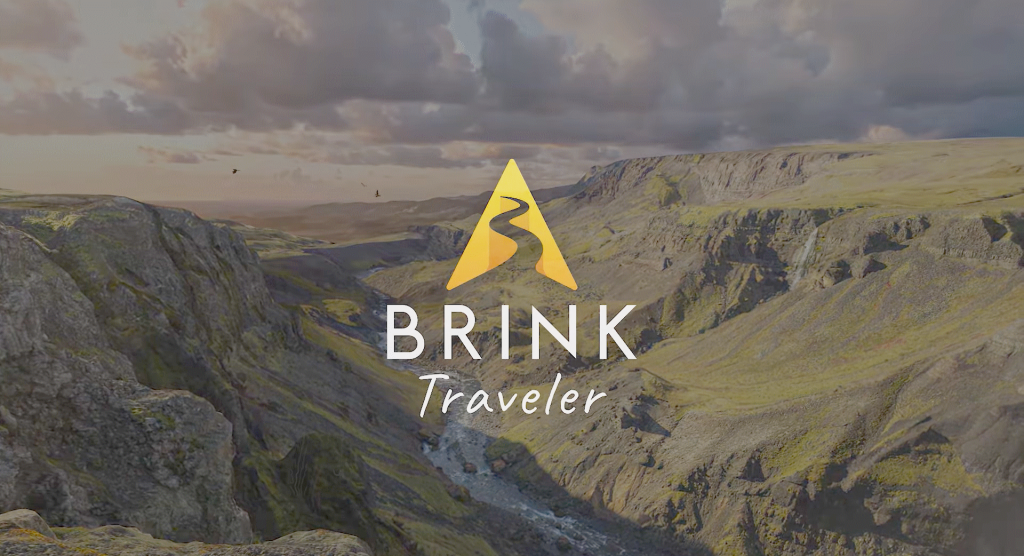 Brink Traveler includes a large set of locations (still growing), including Singing Canyon in Utah. This is a wonderful place to see with amazing views in every direction. As with all of Brink's locations, they take the time to get the details right, so it's quite immersive.
---
Castle Hohenrechberg (Baden-Württemberg, Germany)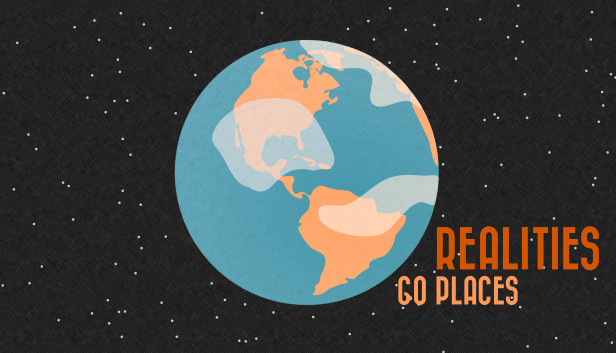 "Realities" includes multiple photogrammetric locations (some downloaded separately, all free). One of my favorite locations is this castle in Germany. Castles are always fun to explore, but not many are available like this in VR. Wander around and feel like you're there!
---
Antelope Canyon (Arizona, USA)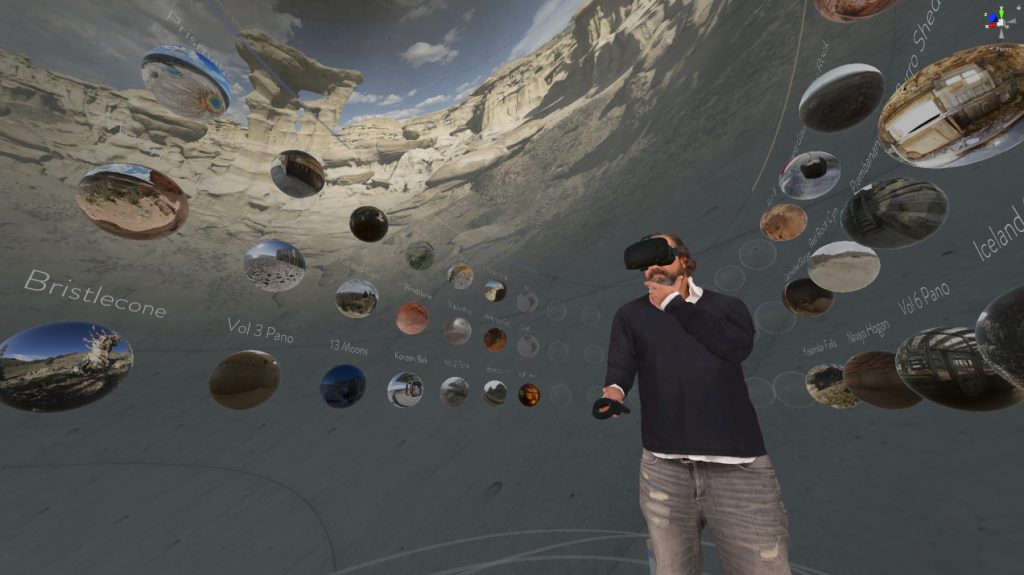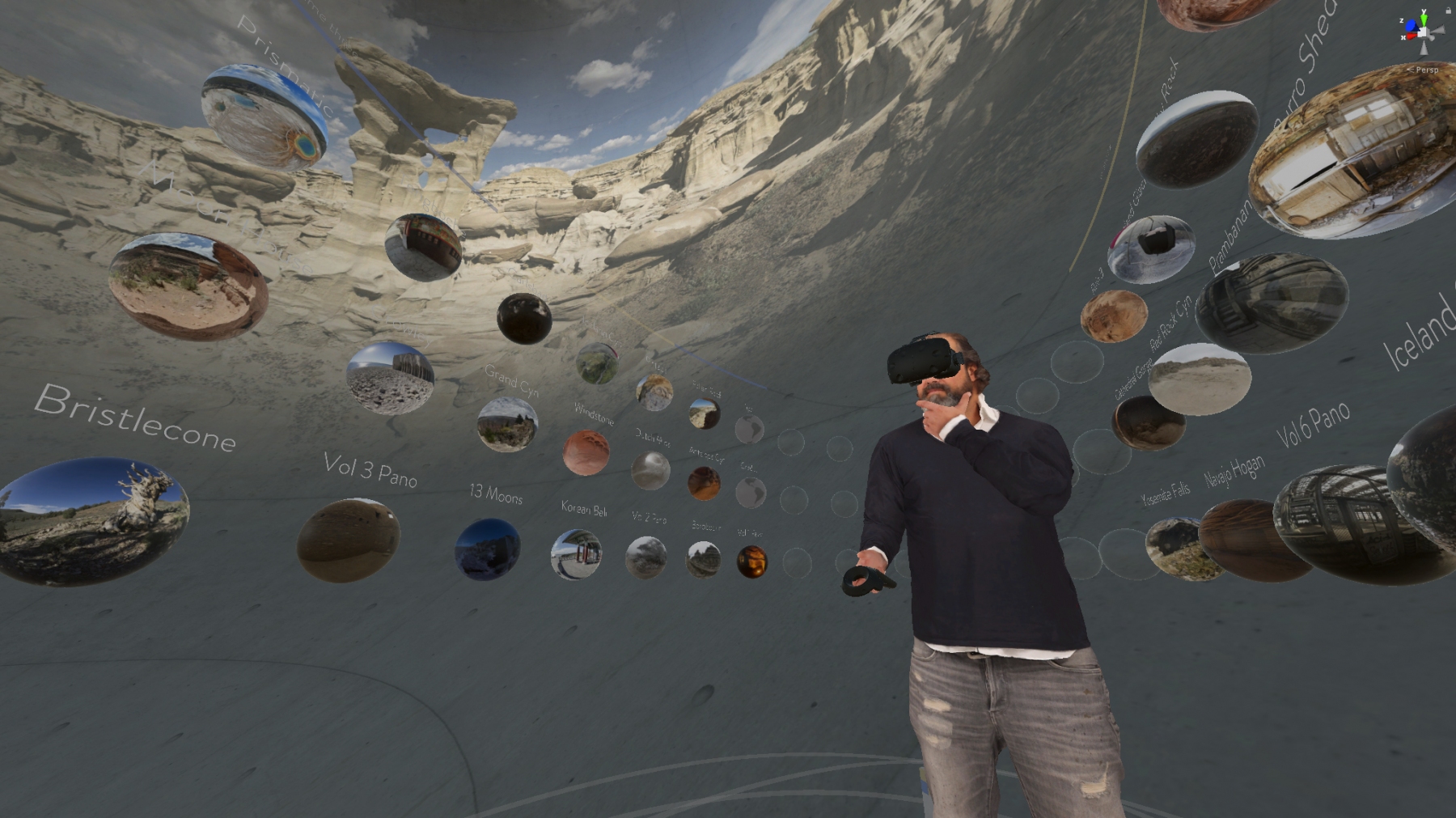 Blueplanet is another app that includes a great wealth of locations to visit, all in super high quality. Antelope Canyon is a beautiful spot in Arizona that looks almost unreal in its colors and shape. The real place is a little difficult to see these days, so VR is a great way to enjoy it.
---
Mount Rushmore (South Dakota, USA)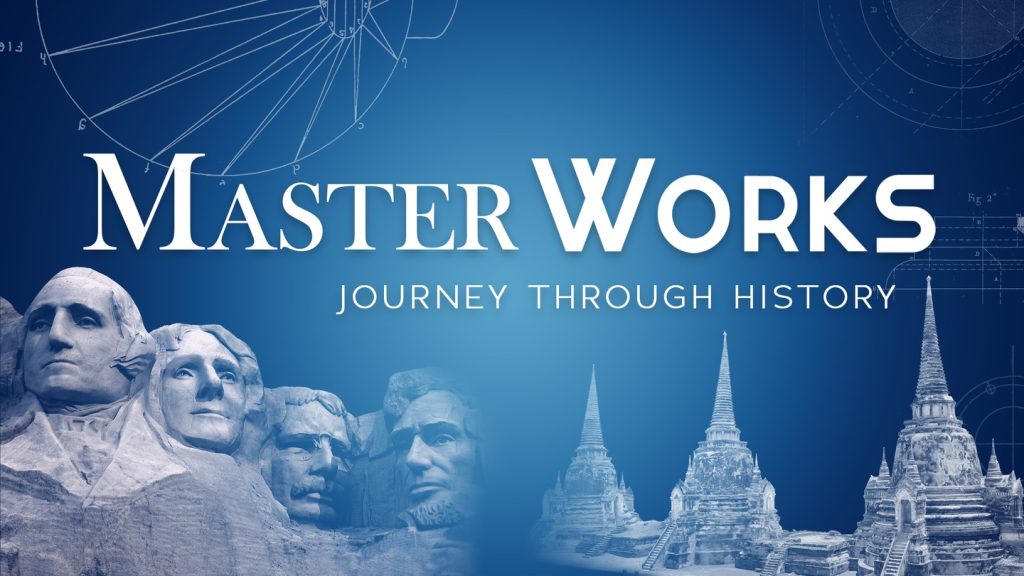 Of all US monuments, Mount Rushmore is easily in the top five for global recognition. Most have seen the four presidents from a distance without realizing the full scale. In this experience, walk around in-between Roosevelt and Lincoln (the right two) and feel tiny.
---
Patagonia (Laguna Sucia, Argentina)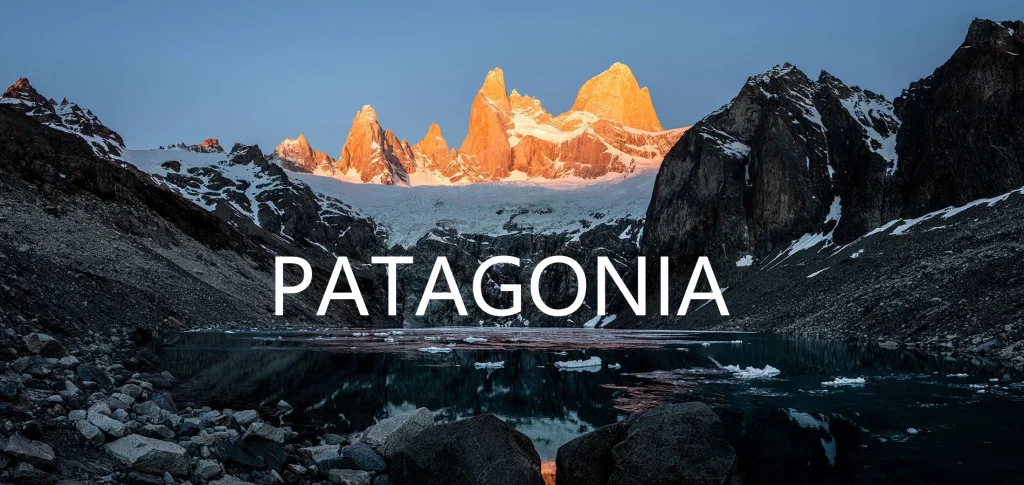 Head to the tip of South America for this final destination. Laguna Sucia is a remote glacial lake that is stunning in its natural beauty. You'll see birds flying overhead, waterfalls, and snowy plains. Fly around and see it from all angles. It's a tough trek to visit, but you can see it in VR anytime.
---