BRINK Traveler Summer 2022 Update coming soon to VR!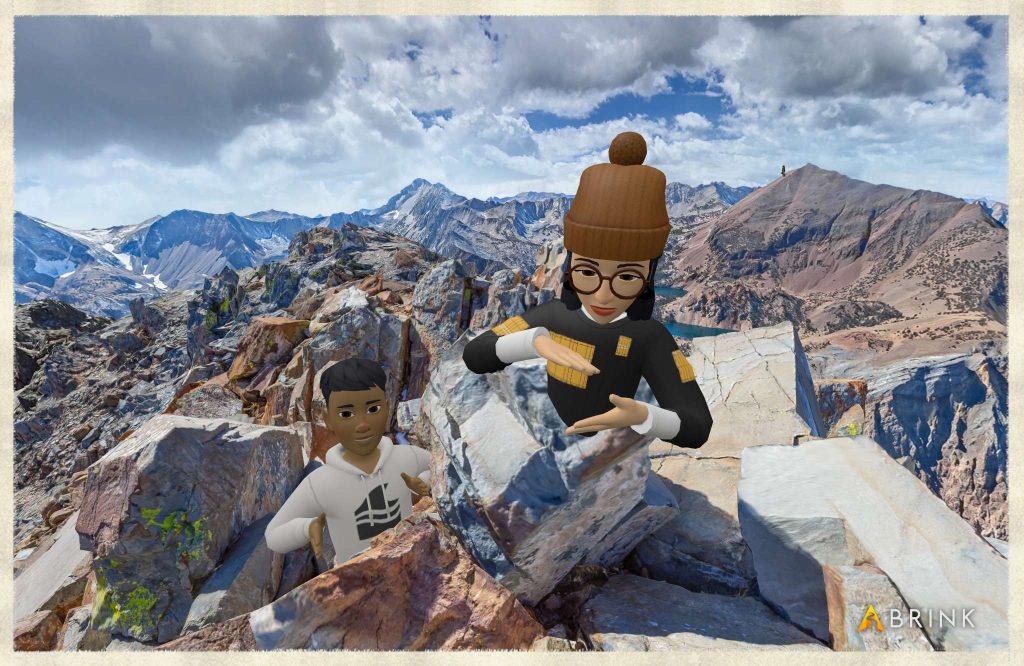 One of our favorite virtual travel/exploration apps, BRINK Traveler, is readying a big VR update for release in just two weeks (July 28th)! Hot off the heels of their Winter Update back in February, they've got four new locations ready to go. Best of all, it's another free update!
Explore with Friends!
In addition to the new locations, the Summer BRINK Traveler VR update has a new killer feature: social multiplayer capabilities so you can share the experience with friends and family! This can be used in a public or private mode. In public mode, you can visit a place and meet anyone who might be visiting at the same time. Private mode lets you stay in control by only allowing people you know to join. If you haven't setup your Meta Avatar yet, you'll want to have it ready since that's how others will see you. Of course, you can also continue to visit solo, without the multiplayer feature.
New languages and more
They've also added full text and audio localization for Japanese, Korean, and Chinese (traditional and simplified), along with various other fixes and minor updates. It's always great to see apps add new languages since it makes it more accessible to a broader audience of people. Fixes include improvements to camera mode, more points of interest to discover, redesigned watch user interface, improved visual quality, and added ambient effects like airplane trails and shooting stars.
New locations
Coming Soon!
In addition to the BRINK Traveler VR Summer Update coming on July 28th, we recently had a great chat with Akin Bilgic, founder of BRINK XR. We'll be posting that soon so stay tuned!
---