Quest Pro headset incoming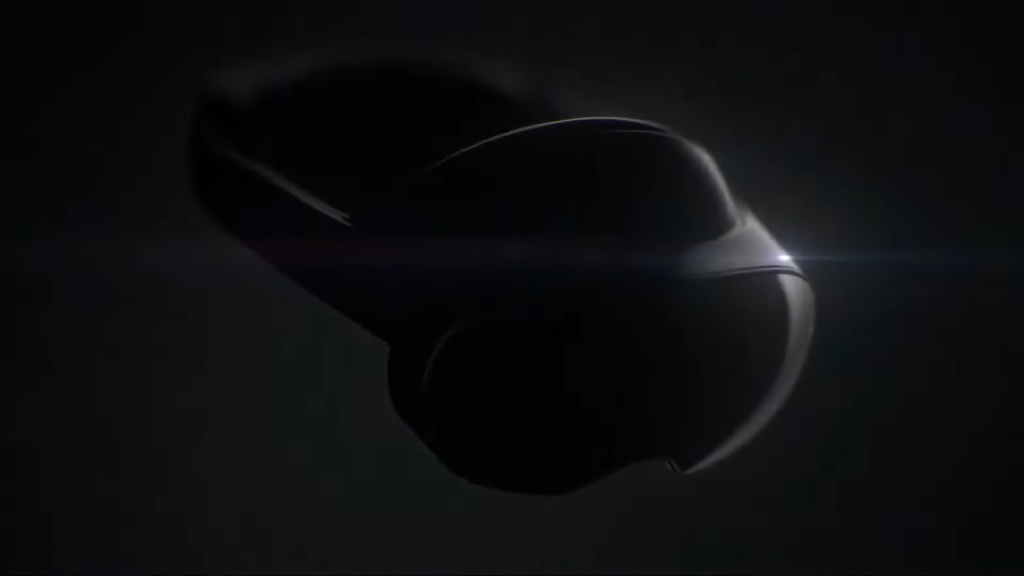 Meta Quest Pro
As you've probably seen, Meta is getting ready to release their new Quest headset, likely called the Quest Pro, this coming October. This will be the third in the Quest series (although not actually the Quest 3) and continues the tradition of being a standalone headset no external hardware needed. Rumors have been leaking out for over a year, along with announcements from Meta themselves as they demonstrate certain features. We still don't know for sure, but based on everything that we think we know, it looks to be pretty high-end.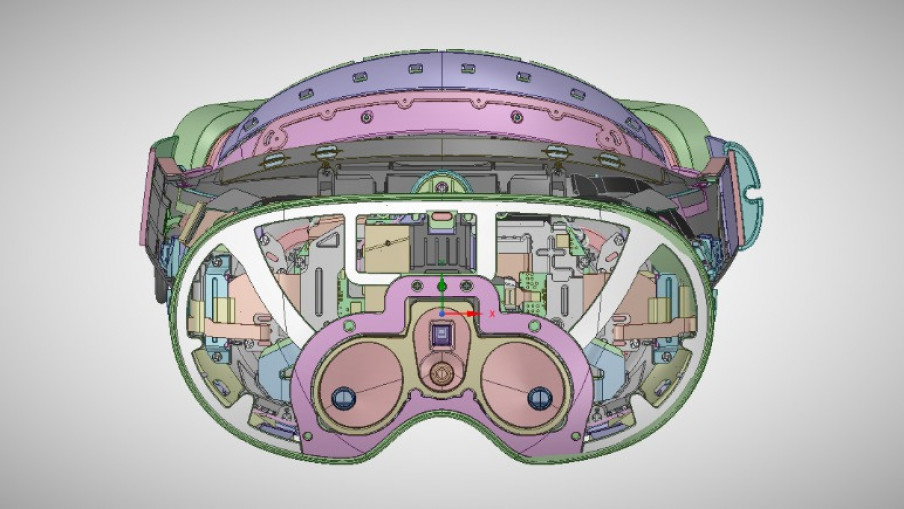 Shrinking the optics
The overall size and weight are expected to be much reduced. The current headset isn't huge by any means, but there's a limit to how small it can be due to the physics of the lenses. In order to focus on the screens, the lenses need a certain space between them. In the new generation, Meta is using a technology referred to as "pancake" lenses. This sees the lens array compressed greatly without sacrificing the required optics. According to Angela Chang, senior director of VR devices at Meta, "We're pushing the limits of what's possible with display technology and form factor with something called 'pancake optics.' They essentially work by folding light several times over to achieve a slimmer profile than current lenses." 
Bring your face into VR
In addition to the optical upgrade, there might be also eye tracking and even face tracking. This becomes important for social applications since it looks more natural if your VR avatar has natural eye movements and the mouth lines up with speech and expressions. Privacy advocates have some concerns about a headset with this level of awareness of its wearer, but it's easy to see how cool it would be to have!
Augmenting your reality
The Quest 2 has a feature called "pass-through" that allows you to see the outside world and integrate virtual objects into this view. It wasn't really designed for it, so the image is black and white and pretty grainy (it was only included as part of movement tracking). The likely new headset would include color cameras with much higher quality for great augmented potential. It's already amazing to see how well this feature works with the current generation, so I can't wait to see how this turns out.
Putting it all together
There are various other expectations around the screen resolution, refresh rate, controllers, wireless charging, and the much more powerful electronics running the whole thing, but the main thing is that everything is better! Of course, none of these upgrades are cheap. Early estimates put the headset around $600, then $800, and now as high as $1500! That upper bound would make it one of the highest priced consumer headsets. This appears to be their "metaverse" play though, and it looks like they think it will be part of the virtual workplace. Maybe they think employers would be willing to pay for them. We'll have to wait and see on that though.
Regardless of pricing, I'm excited to see this come to fruition. Most likely, it will end up being a proving ground for new features, so what starts as high-end could eventually end up in a later non-Pro model. This will be a pretty big generational leap for VR if it's as good as everyone hopes, so I can hardly wait!
---