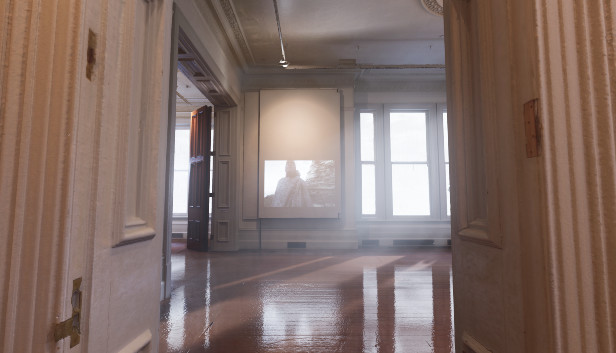 The Homestead is an extremely detailed real-life encapsulation of an iconic art gallery based in Auckland, New Zealand. Next to our other experiences such as Nefertari: Journey to Eternity, this is technically likely the highest level of detail photogrammetry capture in the public domain. Achieving close to photo-realistic sense of truly being there.

From the product description
Mini Review
I love scanned real environments, and I love getting to look around museums in virtual reality, but I also enjoy some kinds of art more than others. Even though this is a well-done experience in terms of quality, I found the actual works to be a mixed bag. The installation size is relatively huge to allow for the full detail, but it's only worth it if you enjoy the works.
The building itself is very well captured, but not without glitches. It's very uncommon to find scans that are fully perfect though. Overall, you really can't complain about the look of the interior.
I appreciated that there was a mix of paintings on the walls, sculptures, and even video projections on some walls. It really does feel like you're walking around a small museum. The moulding, the trim, the cornices, and other flourishes all make for an exquisite area to walk around.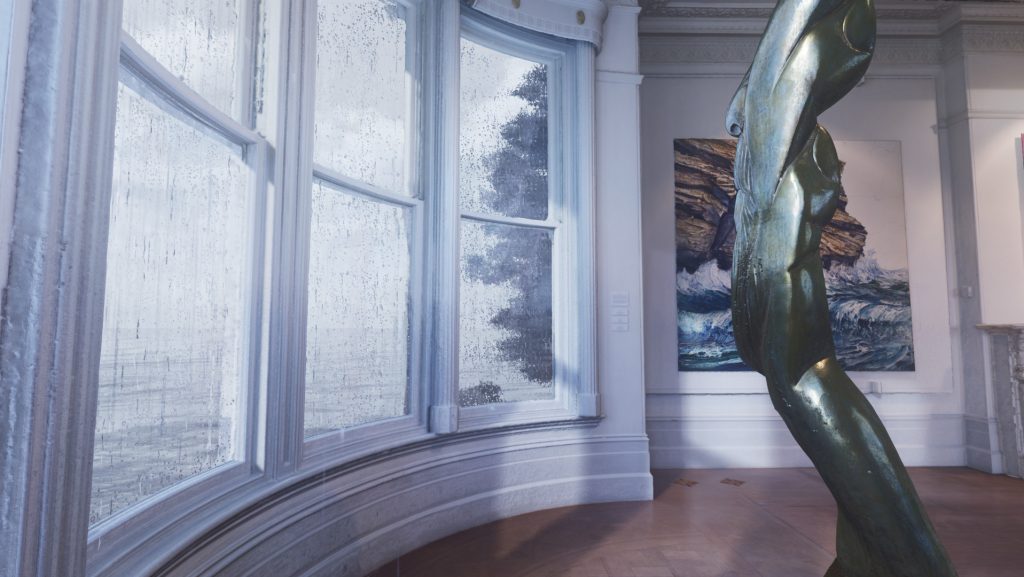 Unlike some museum experiences, it's clear that a huge effort went into capturing every last detail in the works. Sculptures have realistic looking shine and texture, paintings have natural looking brushstrokes and remain detailed even when looking pretty close. If you appreciate this type of art, you should find this to be a great experience.
Summary
Considering it's free, there's little risk to downloading it. It's going to take up a lot of space, but it's very well-done. If you enjoy the styles found here, you'll really like it. You might even enjoy it enough based on the building's interior alone. Overall, it's worth getting!
Disclosures and footnotes
We may earn a commission for purchases using our links.
Deals and Discounts
Quick Facts
Rating:
Pricing:
FREE
Category:
Release date:
10 Jun 2019
Install size:
25GB
Official Site:
Developer:
Publisher:
Headset(s):
Language(s):
Play mode(s):
Where to get it:
---