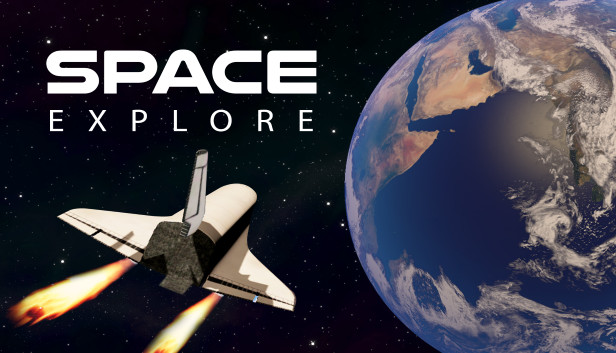 Experience how Spacecraft's lift-off into orbit. Join the crew on space shuttle missions and assist in the servicing of the space station. Take a trip into orbit and experience The Earth from above. Encounter life on board the space station, learn how to move in zero-gravity and participate in space walks. Take control of the shuttle in an accurate physics-based landing simulation.
Space Explore is a game as well as an educational simulation. Experience the thrill of viewing
The Earth in orbit which is unparalleled in VR and non-VR mode.
Features:
1. High quality models and textures
2. Smooth non-VR and VR experience without any motion sickness
3. Scientifically accurate simulations and gameplay
4. Physics based landing and takeoff
5. 4 Different missions available in the game (Takeoff, Explore Space Station, Space Walk, Landing)
6. Multi language support
Free demo available!
Rating:
Not yet reviewed
Release date:
4 May 2021
Installation size:
3GB
Developer:
Yash Future Tech Solutions Pvt Ltd
Publisher:
Yash Future Tech Solutions Pvt Ltd
Supported headset(s):
Language(s):
Player mode(s):
Where to get it:
---