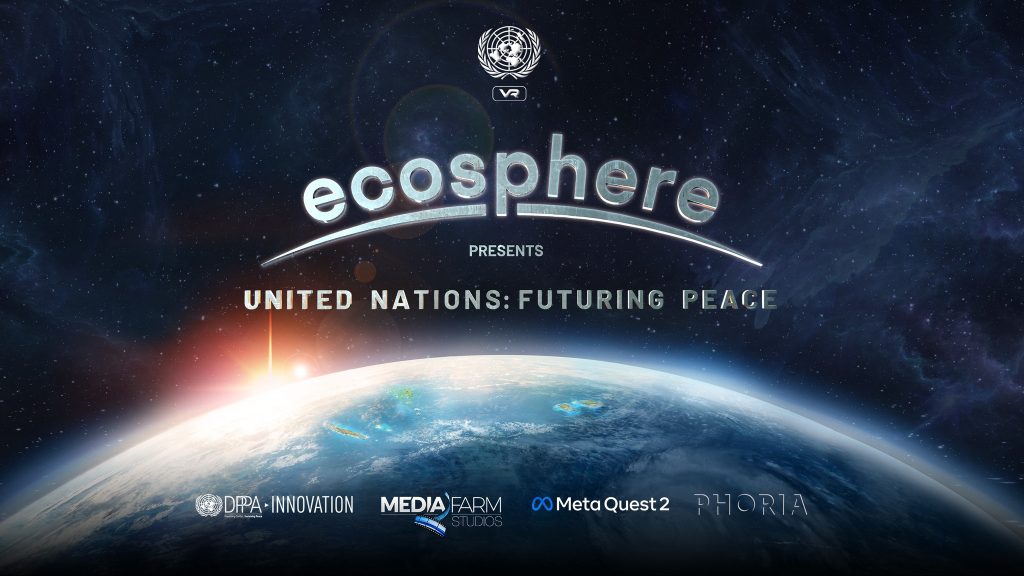 We recently reviewed Ecosphere and gave it a 4/5-star rating. The content is excellent, and it's got some fun 3d navigation and selection features. Now there's even more to enjoy about it!
They've just released a new "season" of content in collaboration with the United Nations. They have packaged up the content as "Sea of Islands" and "Pathways Columbia." Their release notes indicate a third episode, "Musalem," is coming soon.
They've also updated their 3d biome "bubbles" you see when selecting videos. These are such fun and would be great to be able to bring into your Oculus home environment. (hint!)
Sea of Islands
This episode covers communities in the Pacific sea of islands and discusses how they use their cultural knowledge to care for both land and sea.
Pathways Colombia
With a final peace agreement signed in 2016, this country is uniting former combatants and victims. You can learn about projects working to bring people together.
More info
You can see our original review along with links to the app here. You can read the full release notes here.
---