Experiencing museums in VR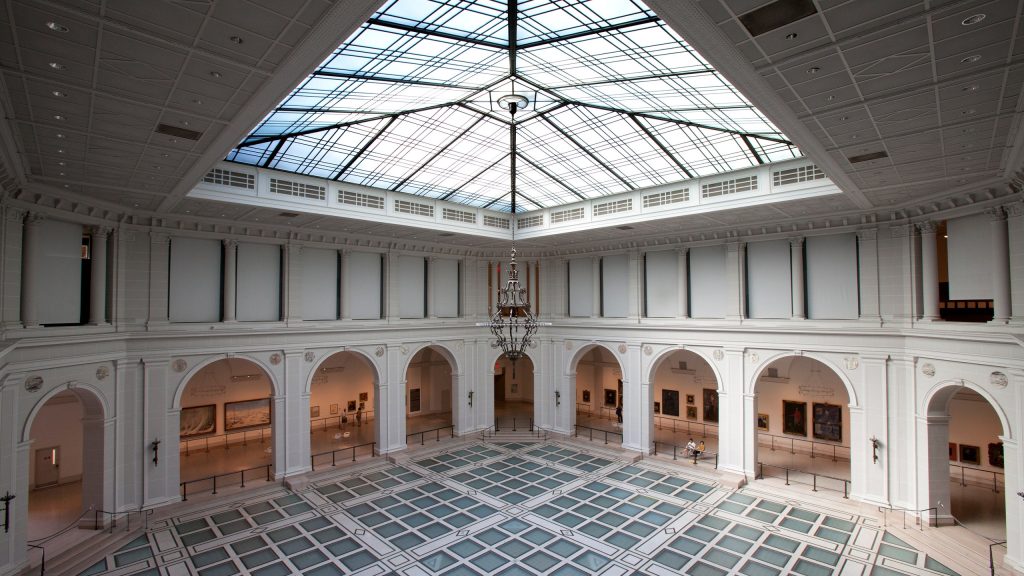 Even before the pandemic, visiting all of the amazing world-class art museums would have been nearly impossible. On every vacation I've ever taken, I've used the opportunity to see paintings, sculptures, glass, pottery, and museum buildings themselves. I've visited museums in Athens, Geneva, Paris, Prague, Ravenna, Tokyo, and more, but I've resigned myself to the fact that I'll never see them all!
Thankfully, an increasing number of museums have digitally captured at least parts of their collections. Originally, museums captured only paintings and other two-dimensional displays, but now we can find sculptures and even buildings captured in three dimensions using a process called photogrammetry.
Titles like The VR Museum of Fine Art and the Kremer Collection VR Museum are great ways to explore art. The Kremer's futuristic architecture takes full advantage of the fact that virtual museums can be any shape, since their designers don't need to accommodate real-world constraints! High-quality virtual museums have narration or information cards alongside the artwork. Some, like real-world museums, have one fixed layout. Others let you search for items to see, creating a custom experience. For the most personal museum experience, Virtual Gallery creates an empty museum where you can hang your own works: family photos, personal artwork, or files from your "Cool Art" folder that can finally see the light of (virtual?) day.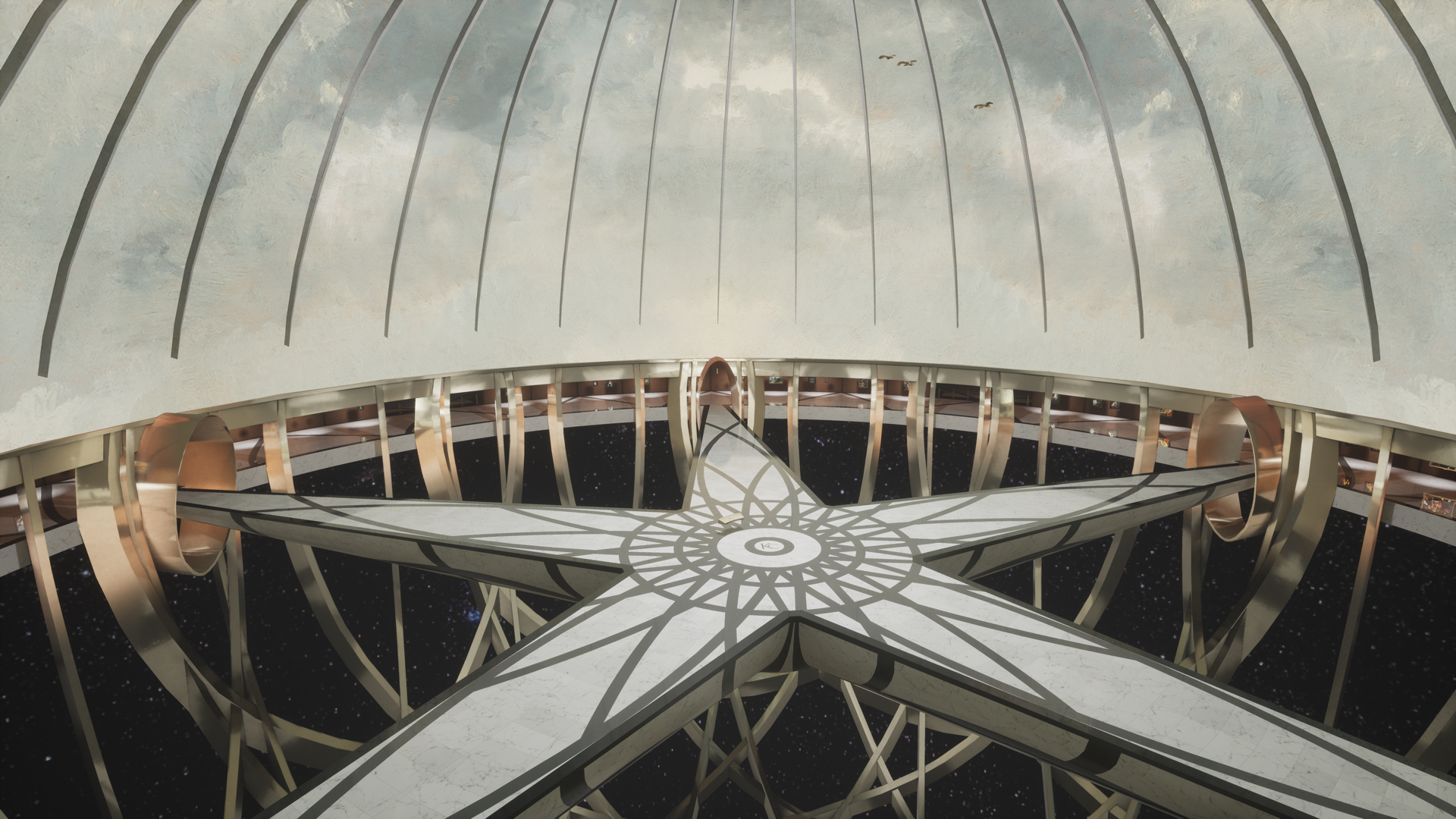 Even without visiting an official virtual museum, there are many ways to enjoy virtual art. Because so much classic artwork is in the public domain, people create their own virtual museums to allow you to "walk" around and look up-close. Or use your 2D web browser to explore Google Arts and Culture. Even many of their 3D virtual items aren't usually viewable in VR, but you can click and drag your mouse to see different angles. With any of these virtual experiences, you can get as close to the art as you want and never get yelled at!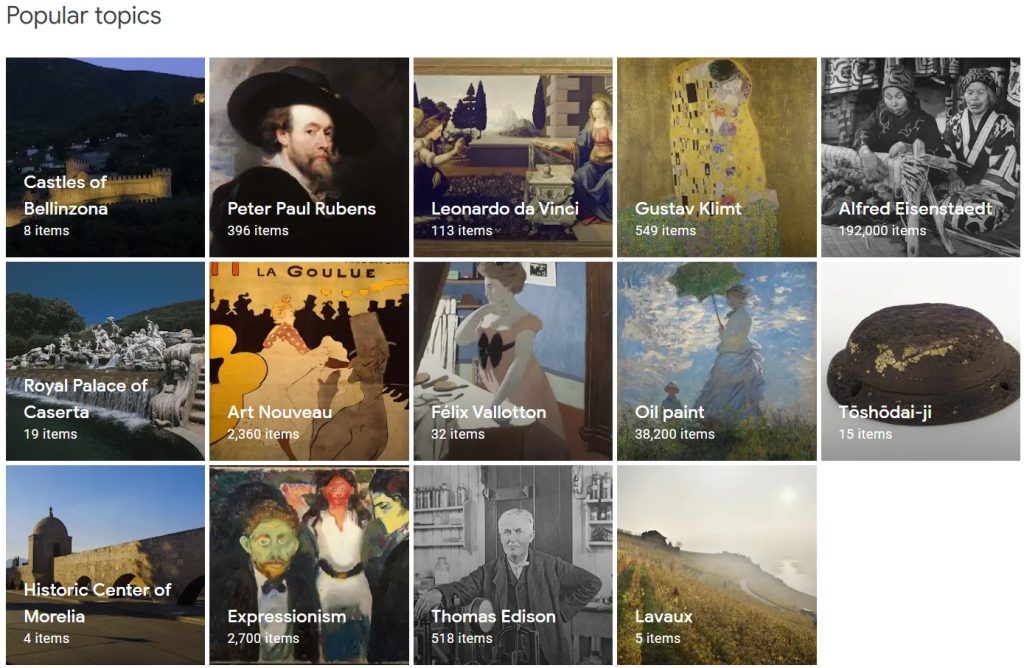 It's easy to get excited about virtual museums when there are so many options. Let us know your favorites in the comments!
---