15 Amazing Steam Summer Sale VR Deals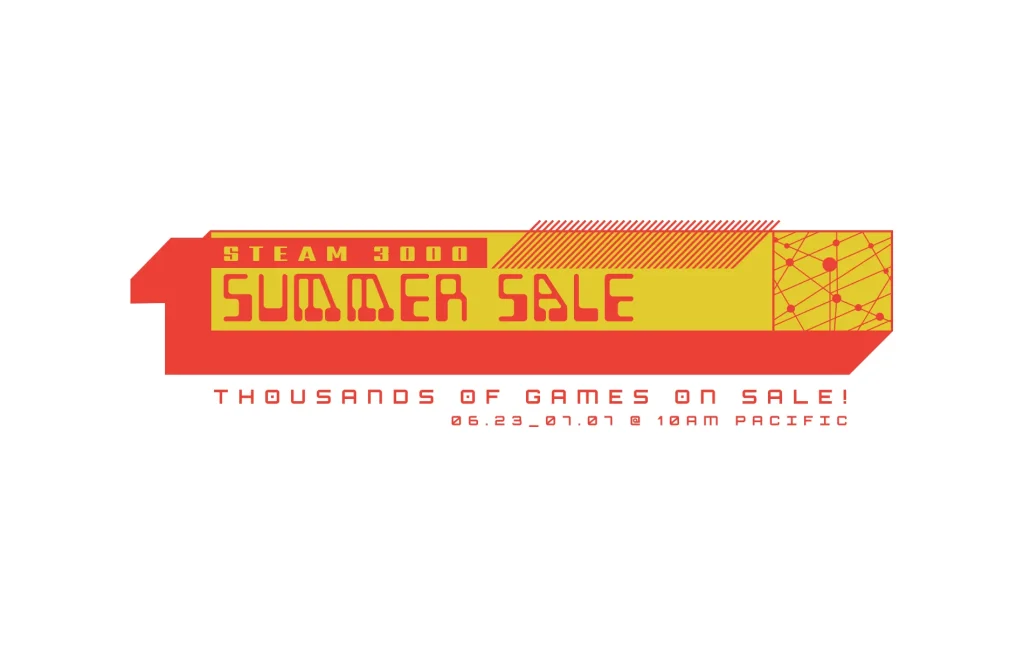 Looking to add some great experiential VR titles to your collection? The Steam Summer Sale is a perfect opportunity to find titles that we've reviewed here, along with other entries with educational, cultural, or historic value. Here are 15 amazing Steam Summer Sale VR deals with a good mix of history, travel, art, and immersive content. It can hard to know what to buy with so many titles out there. Use our reviews so you're more informed. We haven't gotten to all of these yet, but we're only including ones we have positive impressions of. Any other titles we should highlight? Let us know in the comments!
---
Disclosures and footnotes
We may earn a commission for purchases using our links.
Deals and Discounts
---