Time to get your Quest 2 NOW!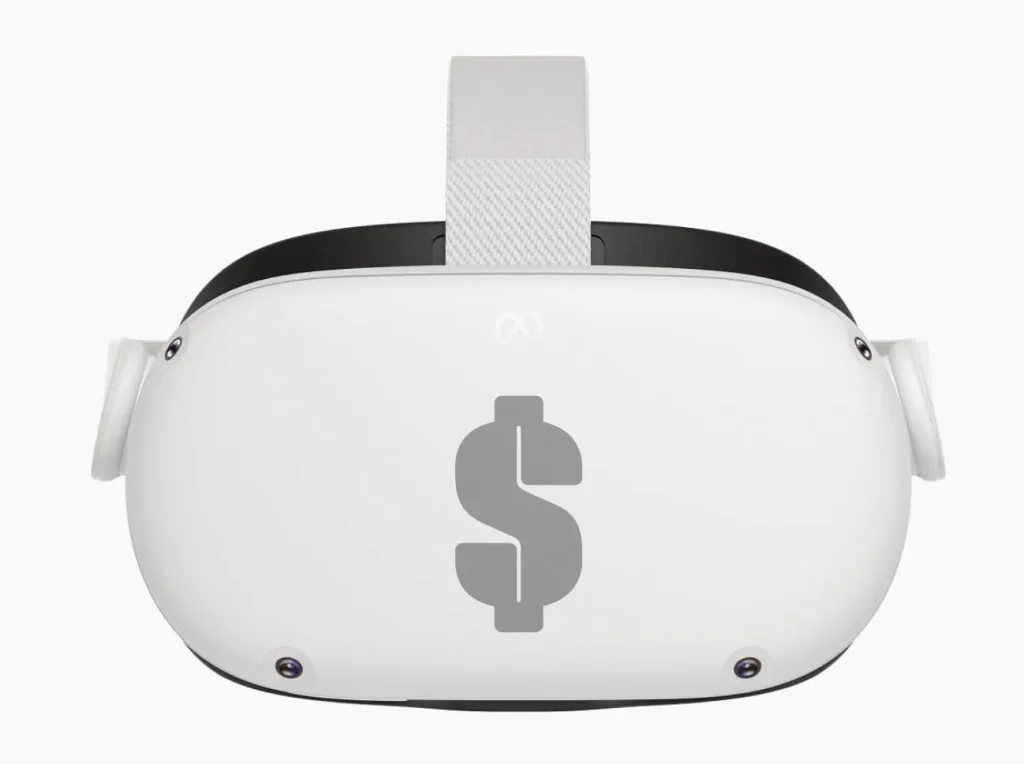 If you've been thinking about getting a Meta Quest 2 headset but weren't sure if it was the right time yet, the time has come! According to a post on their official blog, prices are set to go up by $100 in just a few days (as of August). Presumably this means starting on August 1, but it's not explicitly stated.
This is pretty wild news since the price of technology always comes down over time. It would be within the bounds of normal for them to announce a refresh of the now two-year-old headset, perhaps upgraded visuals or better battery life with an accompanying price hike, but their post doesn't say anything about any changes. It's simply $100 more for the base 128GB model (bringing it to $399) and $100 more for the 256GB model (up to $499). They also indicate that accessories and even their refurbished units will increase in price too, although the new price includes a free copy of Beat Saber ($30 value) if that's of interest.
Even with the change, it's still a good deal. Honestly, at $299 it seemed more like a loss leader. This wouldn't even have been unprecedented as Sony's PlayStation and Microsoft's Xbox gaming systems have always started out selling at a loss. They do this since they know they'll make money on games sold (Meta takes a 30% cut of titles sold on their store). It also works out over time as costs come down. Eventually they're making money on the hardware without even changing the price.
Even so, this is a bit of a shock, and my gut reaction would be to worry about their investment in this space. Of course, they go out of their way in the post to stress how much they are still investing and want VR to succeed. Given their size, they can afford to lose money in an area while it reaches profitability. Every other indication is that they truly are moving full steam ahead with advancements to the technology, and their next headset will be even better. It sounds like we shouldn't assume such a low introductory price as with the Quest 2 though.
Even with this, we continue to highly recommend the Quest 2. It's a great headset and remains a good deal for the money. Still, if you can get it in the next few days, you'll save some money you can use on some of our recommended titles!