Cultural Heritage in VR: Global Digital Heritage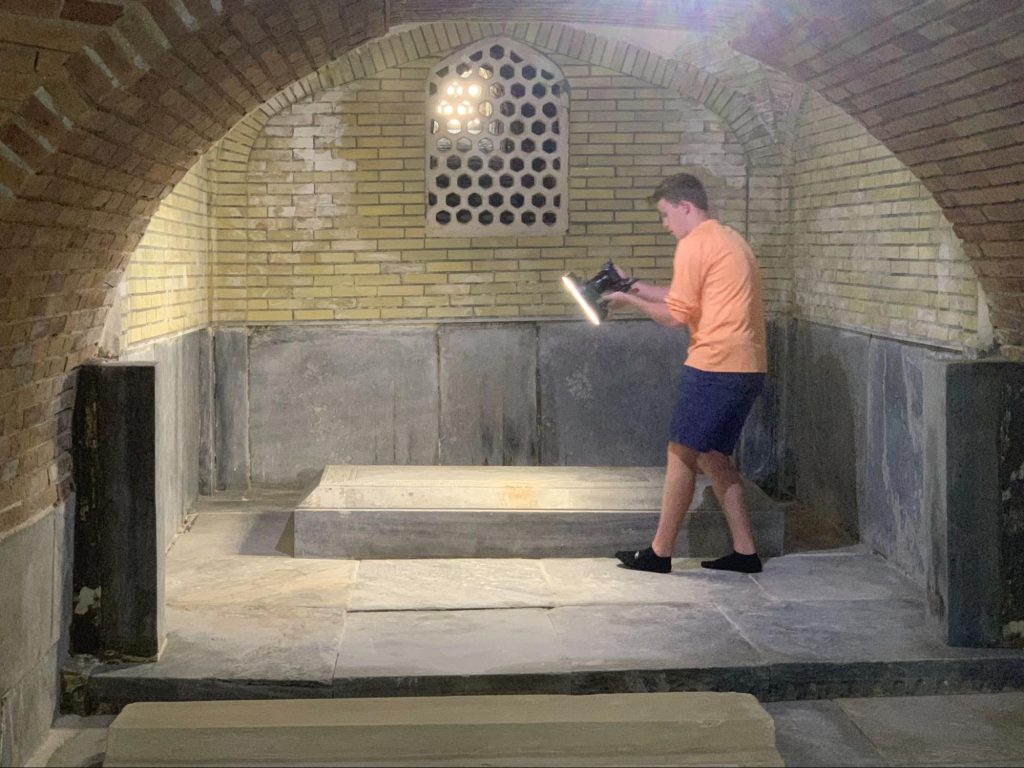 Global Digital Heritage is a non-profit organization that has just posted their 5000th cultural heritage VR-ready model on Sketchfab! This work was done in four years with projects in 10 countries. They have three full-time team members in addition to some part-time staff. Their impressive workflow was able to capture around 300,000 (!) photos of over 500 artifacts from the National Museum of Bosnia and Herzegovina in 10 days, then process them into VR-ready models in just 30 days.
They've done similar projects in Uzbekistan, Morocco, UAE, Tuscany, Paris, Portugal and elsewhere. They capture both artifacts and rooms/buildings/locations in great detail, making all of their data open to the world. Learn some fascinating information about these projects around the world, details about their workflow, the equipment that they use, and how they operate.
Capturing history around the world means dealing with natural disasters, conflict, tourism, development, and climate change. It's vital to capture our heritage before it's destroyed. This is especially important in poorly funded regions and little used museum collections. Something that may not be considered important enough to preserve today might be a missed opportunity for insight in the future.
Though VR Voyaging focuses a lot on apps that create immersive experiences, it's still valuable to be able to walk around inside a high-quality capture of a location or view an artifact in isolation. If we can't visit them in person, we can look at photos, but the first-person full-scale experience makes it that much more real.
In addition to Global Digital Heritage, Sketchfab also has cultural heritage VR-ready collections by various other organizations and individuals as we've talked about before. It's an amazing resource in general, and Global Digital Heritage is an important part of that. Learn more about it at their blog post linked below.
Link: https://sketchfab.com/blogs/community/cultural-heritage-spotlight-global-digital-heritage/