VR Museum Tour Grand Collection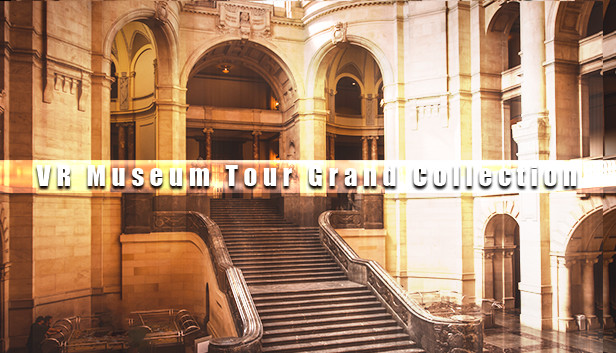 This is the most complete VR museum system ever. There are 5 virtual museums in VR, where you can enjoy various classical artifacts.
There are sculptures from ancient Rome, Egypt and Greece, Buddha statues and jade carvings from India and China, as well as many famous Italian paintings / Latino paintings. In the museum, you will also hear long-lost musics from hundreds or even thousands of years ago. Of course, in addition to visiting tour, you also need to look for several hidden treasure chests, which contain ancient wealth.
Details
Rating:
Not yet reviewed
Release date:
December 8, 2020
Installation size:
2GB
Developer:
William at Oxford
Publisher:
William at Oxford
Supported headset(s):
Language(s):
Player mode(s):
Where to get it:
---