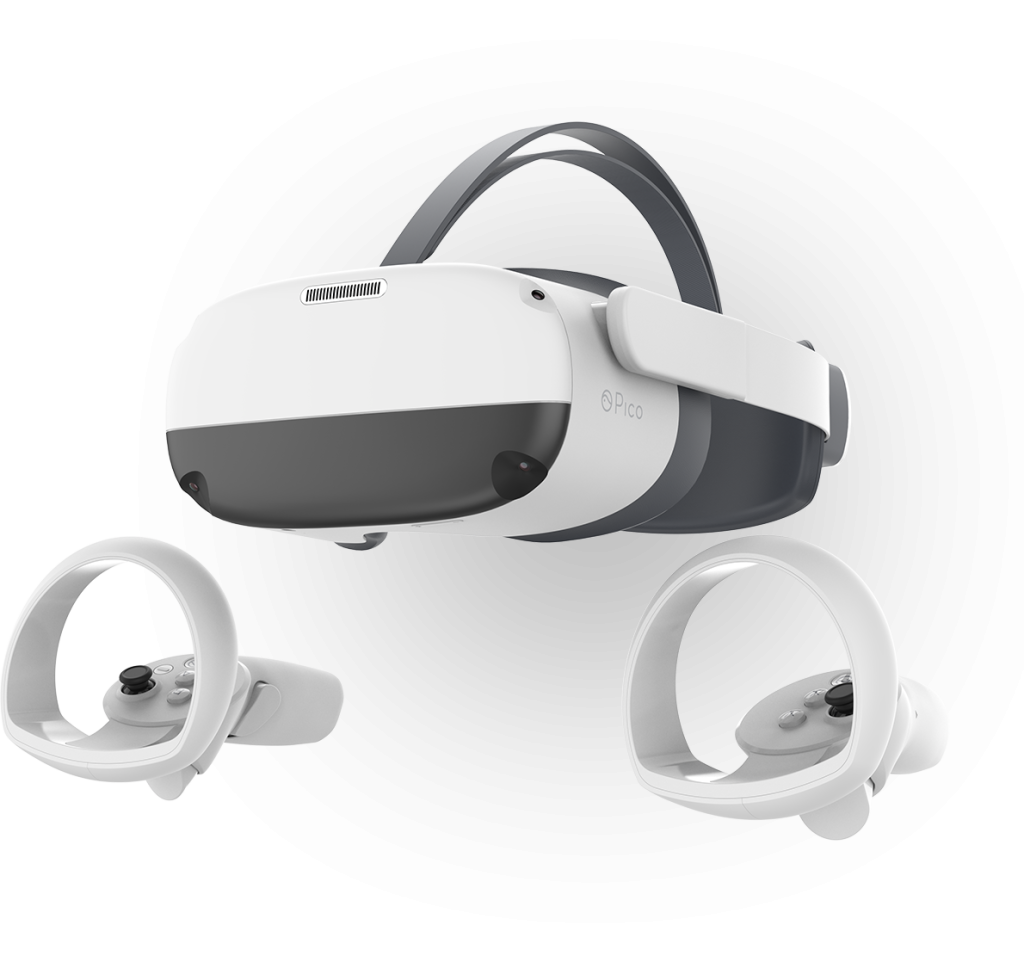 The Pico Neo 3 is a virtual reality headset manufactured by Pico. It was released in May 2021, following an announcement in April 2021. It is the company's 9th VR headset release.
– This headset is standalone and does not require a PC to use.
– This headset does not require external base stations.
– This headset can be purchased with two 6DoF controllers.
The headset features an active cooling design, with an integrated fan. The headset also features a battery integrated into the headstrap, providing a weight to counterbalance the weight of the headset itself.
Source: https://vr-compare.com/headset/piconeo3
---