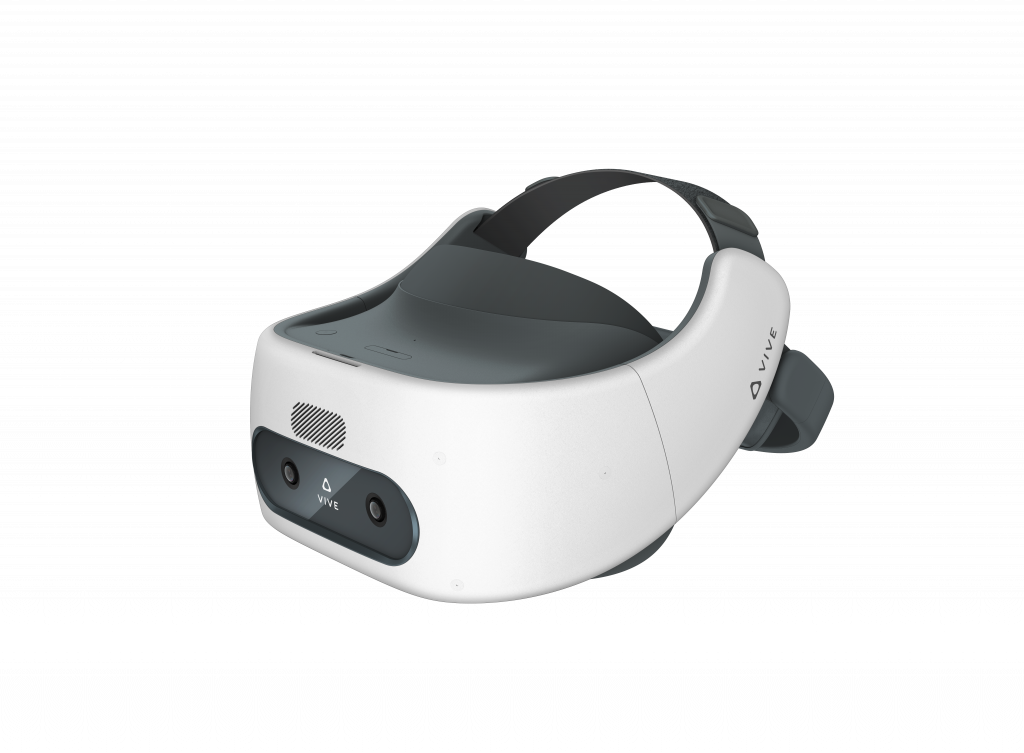 The HTC Vive Focus Plus is a virtual reality headset manufactured by HTC. It was released in February or 2019. It is the company's 3rd VR headset release.
– This headset does not require a connection to a PC in order to be used.
– This headset has a high per-eye resolution. 1440×1600
– This headset has a low refresh rate. 75Hz
– This headset does not require external base stations for full tracking capability.
– This headset can be purchased with two 6DoF controllers.
Source: https://vr-compare.com/headset/htcvivefocusplus
HTC announced their premium virtual reality standalone hardware for enterprise customers, the VIVE Focus Plus. They upgraded the existing six degrees of freedom (6DoF) Focus headset to incorporate dual 6DoF controllers, giving users the ability to seamlessly interact with their virtual environment with the same freedom as PC VR devices. This enhancement also makes porting existing PC VR content easier for developers while making it physically more portable and natural to use.
Controllers
Vive Focus Plus offers two ultrasonic 6DoF controllers featuring an analog trigger that gives users the ability to control objects or interactions with pressure-sensitive input, making experiences truly immersive. Additionally, with the aid of the WAVE platform and SDK tools, porting from PC-based VR to Vive Focus Plus will be relatively easy for developers.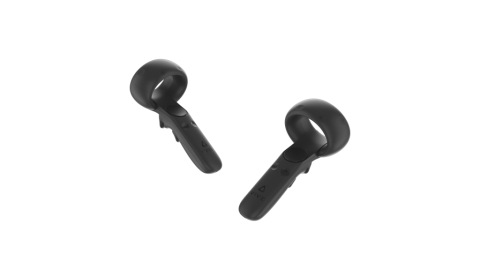 Disclosures and footnotes
We may earn a commission for purchases using our links.
Deals and Discounts
---