Great deal on Buzludzha VR!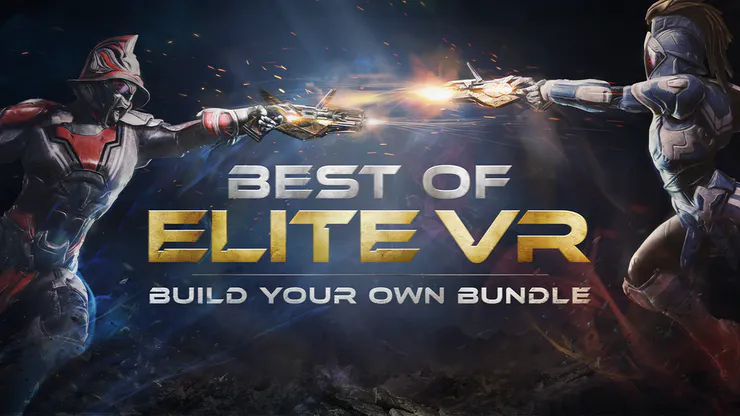 We've talked about Buzludzha VR before. It's a fun exploration of a Soviet-era building in Bulgaria. Since the building is in an advanced state of decay, virtual reality is really the only way to experience it in its former glory first-hand.
The software distribution site Fanatical is currently offering a "build your own bundle" deal. Choose three titles for $4.99 (not each… total!), five titles for $7.99, 7 for $9.99, and 10 for $13.99. There's a decent sized collection of titles here, so scroll down for the Buzludzha VR option.
They run these deals pretty often with different titles. This bundle offer is all VR-based, though the other titles are all games. It's still worth checking if there's anything you like.
When buy things on Fanatical, you get a Steam key. Login to your Steam account to redeem the key. Their bundle deals aren't always the most popular titles, but you can't beat the prices. If you were on the fence about spending the money for Buzludzha VR, this is your chance!
https://www.fanatical.com/en/pick-and-mix/best-of-elite-vr-build-your-own-bundle
Disclosures and footnotes
We may earn a commission for purchases using our links.
Deals and Discounts
---