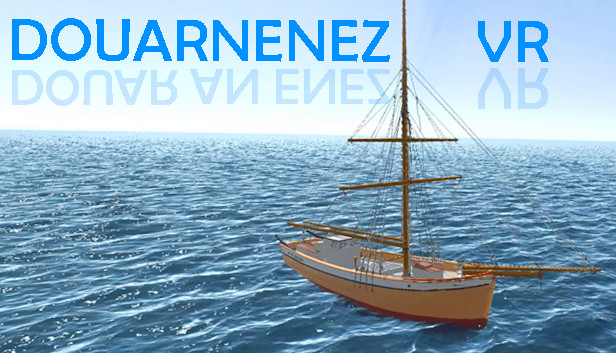 Douarnenez VR offers you to visit:
1) The whole Plomarc'h Pella, an ancient site of salted sardines, used in Roman times for the preparation of garum.
Discover the archaeological site as it is now and travel to Roman times to see the reconstructed building.
2) The Norwegian galleon Anna Rosa, a boat built in 1893, used for the trade of roe and dried cod.
Manipulate the different boat's parts and change the scale view size.
=> What about real reality?
– Anna Rosa is one of the 4 visitable boats of the Port-museum of Douarnenez (Place de L'Enfer, 29100 Douarnenez, France).
– The archaeological site of Plomarc'h is accessible every day (Rue des Plomarc'h, 29100 Douarnenez, France).
Details
FREE!
Rating:
Not yet reviewed
Release date:
July 12, 2022
Installation size:
1.5GB
Official Site:
Developer:
Publisher:
Supported headset(s):
Language(s):
Player mode(s):
Where to get it: