Black Friday 2023 deals for Insta360 cameras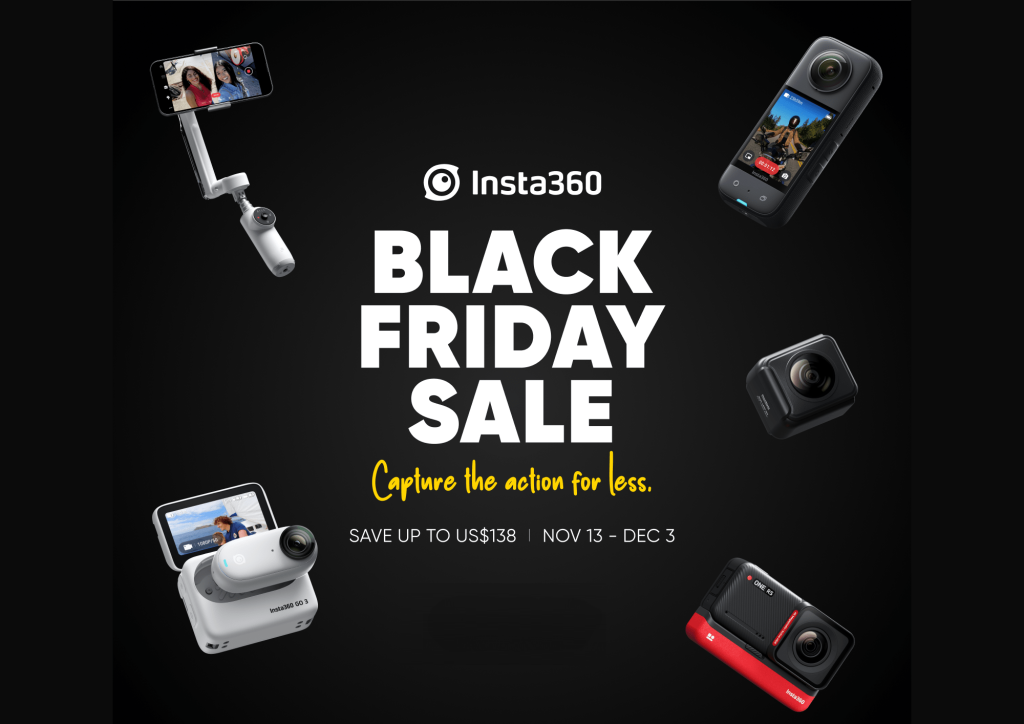 Whether it's for making skyboxes, taking immersive photos, or capturing action from all angles, a great way to create your own content to view in VR is by using a 360° camera. There are a number of great brands out there including Insta360, GoPro, Kandao, and more. There are models ranging from hundreds of dollars up to thousands of dollars, but you can get started without breaking the bank and create VR home and vacation videos or take the plunge and create professional content to monetize on YouTube and other platforms.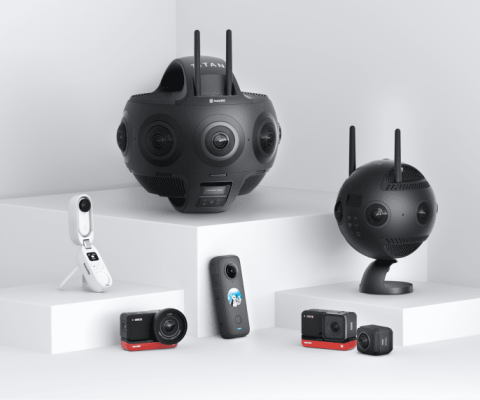 One of my favorite brands is Insta360. They make a wide range of amateur and professional options, and their hardware is used in a number of the experiences that you find in the Oculus/Steam store. My experience with them has been affordable images with high quality. Obviously, the higher-end models will give you the best results, but if you've been interested in trying out the world of 360 photos and videos, Insta360 has a great Black Friday sale on a number of their top sellers! They also offer free shipping on orders over $138 (basically any camera shipped free).
Regular price: $429, now $299
The Black Friday sale gives you a whopping 30% off plus a free t-shirt, plus 20% off the extended warranty. This is an incredible deal and a great way to get into 360 content.
Features:
The pocket 360 action camera.
5.7K 360 video.
FlowState Stabilization and 360 Horizon Lock.
Rugged and waterproof to 33ft (10m).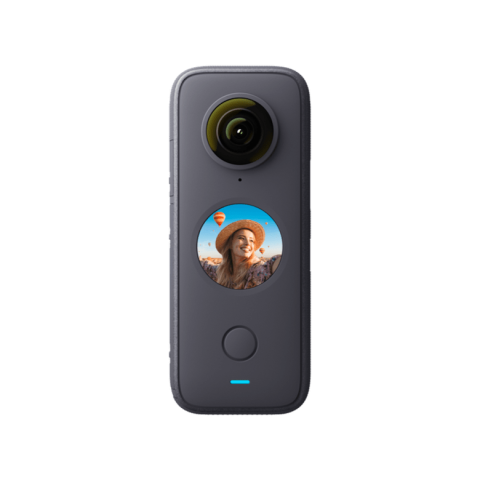 Regular price: $379, now $360
With their Black Friday sale, you not only save 5%, but you also get a FREE t-shirt! You'll also get 20% off their extended warranty if you choose to add it. Finally, there are free accessories like carry case or lens guard depending on the kit your purchase.
Features:
Lightweight and portable.
Unique hands-free POVs.
Magnetic mounting system for creative angles.
Action Pod with remote control and live preview.
Camera waterproof to 16ft (5m). Action Pod IPX4 splashproof.
Options for 32GB, 64GB, or 128GB built-in storage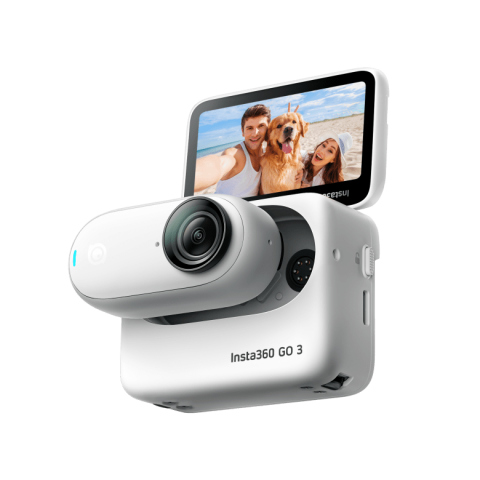 Regular price: $4,999, now $4,499
Huge savings on this powerhouse! Definitely not a starter kit, but if you're ready to step up to professional content, save 10%, and get a free extra battery, a free charging station, plus the Insta360 t-shirt.
Features:
6 × F2.4 fisheye lenses
Aluminum alloy
Up to 8k × 8k @ 30fps 3D video
HDR, real-time stitching depending on mode
Ultra-precise 9-axis gyroscopic stabilization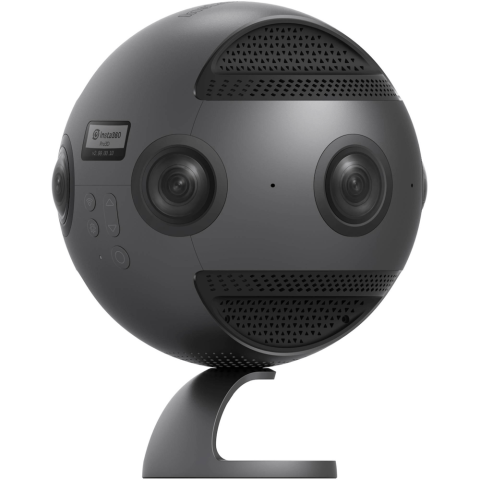 Disclosures and footnotes
We may earn a commission for purchases using our links.
Deals and Discounts
---