Looking for a better fit for your Quest 3?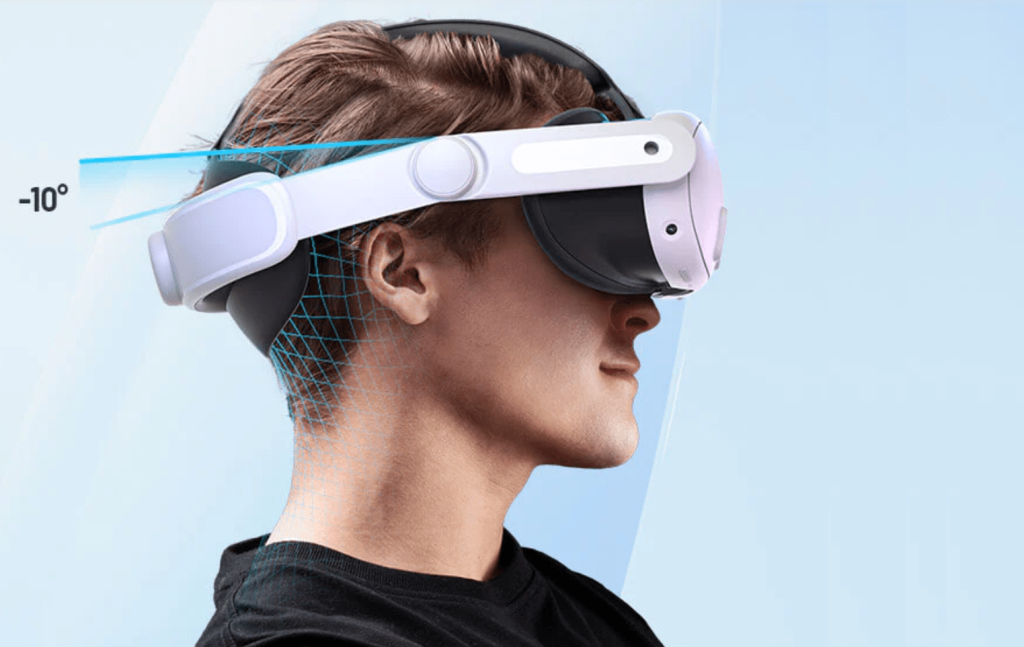 The Meta Quest 3 is an amazing new headset in so many ways, The visual quality, the speed and performance, the tracking, and the passthrough bring everything next level — not only compared to the Quest 2, but to other headsets on the market as well.
One area where you might be looking for some improvement might be overall head fit. Everyone's skull is different. Men vs women or adults vs children, it's not easy to make a headset that's going to fit everyone comfortably.
Adding accessories
Thankfully, there are companies out there making accessories to elevate your VR experience. One of these companies is ZyberVR. They have products for most mainstream headsets and have now introduced several new items for the Quest 3. They were kind enough to send me a review unit of their ZERO Quest 3 Multi-Adjust Elite Strap. I wasn't sure how much I really needed it considering the base unit seemed to fit well enough, but I figured I'd give it a try.
As it turns out, the degree of flexibility that it brings you can really help to make your new headset even more fun. Removing the stock strap and replacing it with this doesn't require any tools and can be done in under five minutes. Once it's locked in place, you pull it over your head and it's almost like a new headset!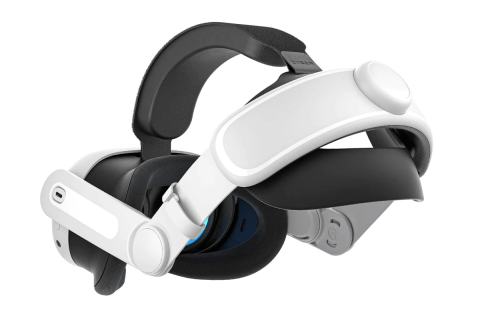 Adjustability and adaptability
I love that you can angle the strap up and down to find the perfect spot on the back of your head. Instead of a thin cloth strap, the overhead strap ends in a cushioned ring that relieves the pressure that the bracket itself might cause. Nicer still is that dial on the back. Just twist it one way or the other to tighten or loosen the fit. It turns smoothly and lets you find your exact level of comfort.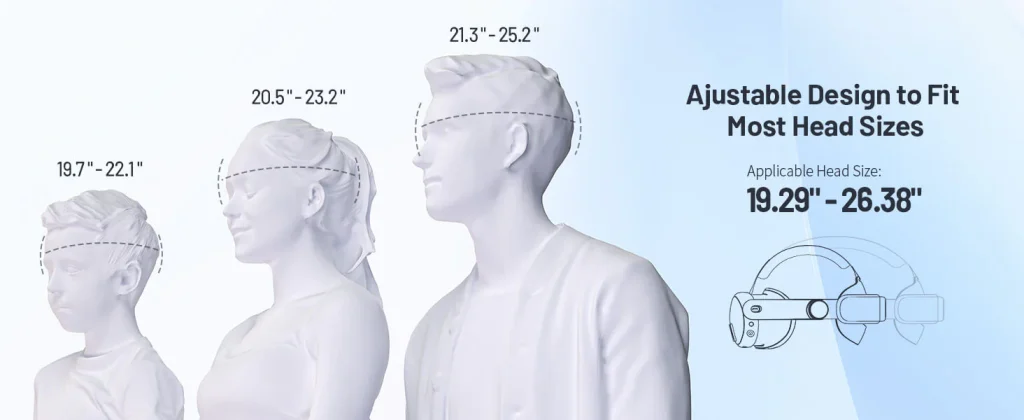 The price is quite reasonable given the features and build quality, so I have no problem endorsing this strap. Check it out on their site, and when you're ready to checkout, use coupon code VR_VOYAGING to save 15% on your purchase!
Disclosures and footnotes
We may earn a commission for purchases using our links.
Deals and Discounts
---