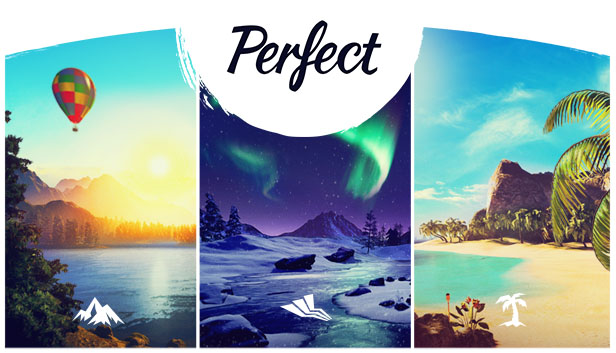 Perfect is virtual reality escapism at its purest. Leave behind the daily grind and slip away to beautiful and relaxing locations, made possible through VR. Visit several stunning and interactive destinations, from sun-drenched beaches and peaceful mountains to the spectacular northern lights. Instantly accessible yet endlessly captivating, Perfect is the ideal companion to show off your HTC Vive or Oculus Rift.


Breath-taking sights and simple controls make Perfect an ideal way for family and friends to experience the wonders of virtual reality.


Discover three idyllic locations – Tropical Beach, Northern Lights and Mountain Wilderness. Choose different times of day and viewing points to find that perfect place for you.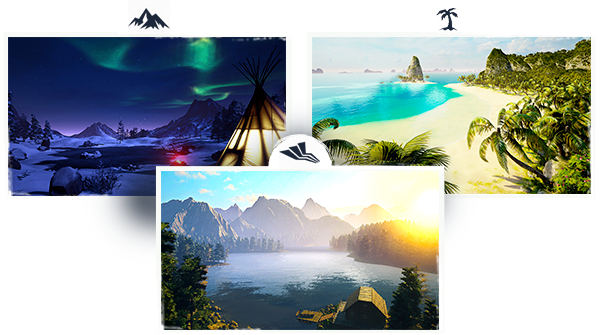 Immerse yourself in natural surroundings and find special moments that will make your visit more memorable. Then settle back, relax and listen to music.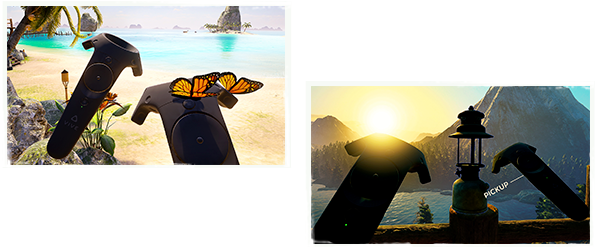 Interested in more VR games and experiences? Check out the rest of the nDreams VR catalogue here!
Details
Rating:
Not yet reviewed
Release date:
July 12, 2022
Installation size:
5GB
Developer:
Publisher:
Supported headset(s):
Language(s):
Player mode(s):
Where to get it:
---