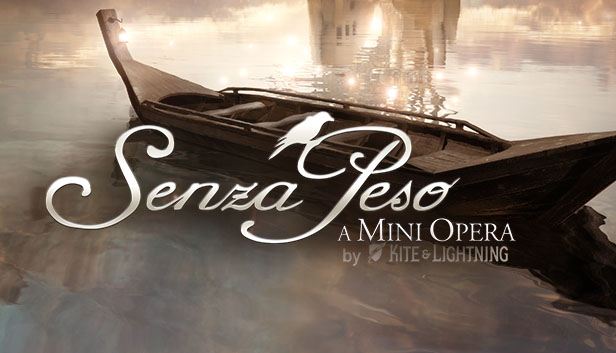 As a soul transitioning into the afterlife, Senza Peso shepherds you on a spiritual journey through a beautiful and foreboding dark world of lost souls and redemption.
In this VR adaptation of the short film mini-opera by Cory Strassburger & Alain Vasquez, you become the protagonist and personally experience the metamorphosis from death to eternity.
This is an enhanced re-release of the highly regarded 2014 VR experience that has been a go-to showpiece for many in the VR community.
Disclosures and footnotes
We may earn a commission for purchases using our links.
Deals and Discounts
Quick Facts
Rating:
Not yet reviewed
Pricing:
FREE
Category:
Release date:
12 Jul 2022
Install size:
2GB
Developer:
Publisher:
Headset(s):
Language(s):
Play mode(s):
Where to get it:
---