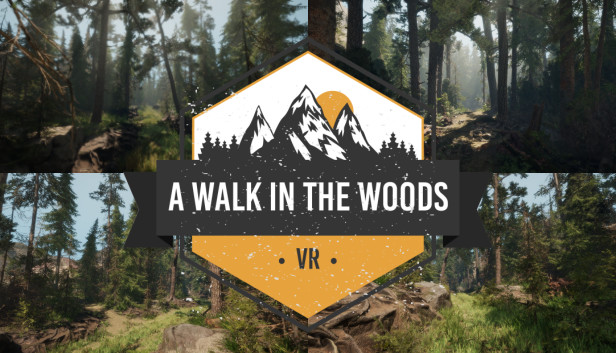 Most of humanity lives in urban environments. Some regions of Earth, such as Europe, are almost completely urbanized and the plots of land not affected by man are practically absent. We cannot stop the urbanization, but we can "open a window" into a virtual reality and give everyone an opportunity to, for example, stroll through the summer forest. Yes, this is not an alternative to a real walk, but when there is no other option – our app is the best solution to escape from everyday stress and get out into the nature.
What Is It?
There are no monsters to kill, no riddles to solve – it is not that type of game. It is a virtual escape where you can hide from the monotonous daily routine and enjoy the nature. Our project uses the most advanced technologies that allows to create a picture that is as close as possible to reality.
Summary
Since this product is experimental, your opinion and constructive suggestions are extremely important to us! Even if we don't add them to this game, we will take notes and try to implement suggested features in our next game.
Details
FREE!
Rating:
Not yet reviewed
Release date:
April 21, 2020
Supported headset(s):
Windows Mixed Reality
Oculus Rift
HTC Vive
Valve Index
Installation size:
2GB
Language(s):
English
Developer:
Brightdawn Entertainment
Publisher:
Brightdawn Entertainment
Player mode(s):
Sitting, Standing
Where to get it: